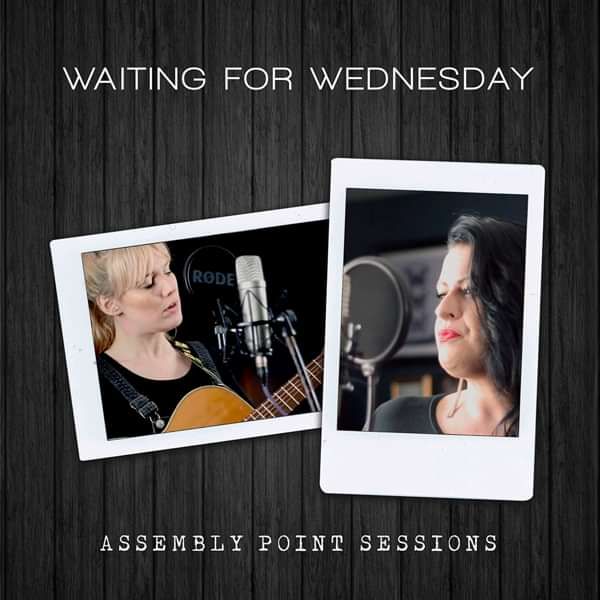 Assembly Point Sessions
All songs performed live by Waiting For Wednesday. Waiting For Wednesday are Laura Shackleton and Anna Watkins. Additional Guitar - George Quinn, Fiddle - Kieran O'Malley Recorded, filmed and mixed at Assembly Point Studios Leeds by Matt Dunwell.
Released March 8, 2020
Tracks 1 and 2 written by Laura Shackleton, Copyright Control. Track 3 written by Mary Gauthier, published by IQ Music Ltd.
Cover art by Paul Barker, with stills taken from Assembly Point live videos. W4W04 © 2020 Waiting For Wednesday ℗ 2020 Waiting For Wednesday